English courses
Language barrier should not be an obstacle
From now we offer group courses in english as well. In those courses you will learn about the car and the right behaviour in traffic. After the courses you have to pass the theory exam. Afterwards we can start with the driving lessons, which you can also do in English.
If you have any questions feel free to contact us, or just come by the office.
We are looking forward to welcoming you.
Here you can find the plan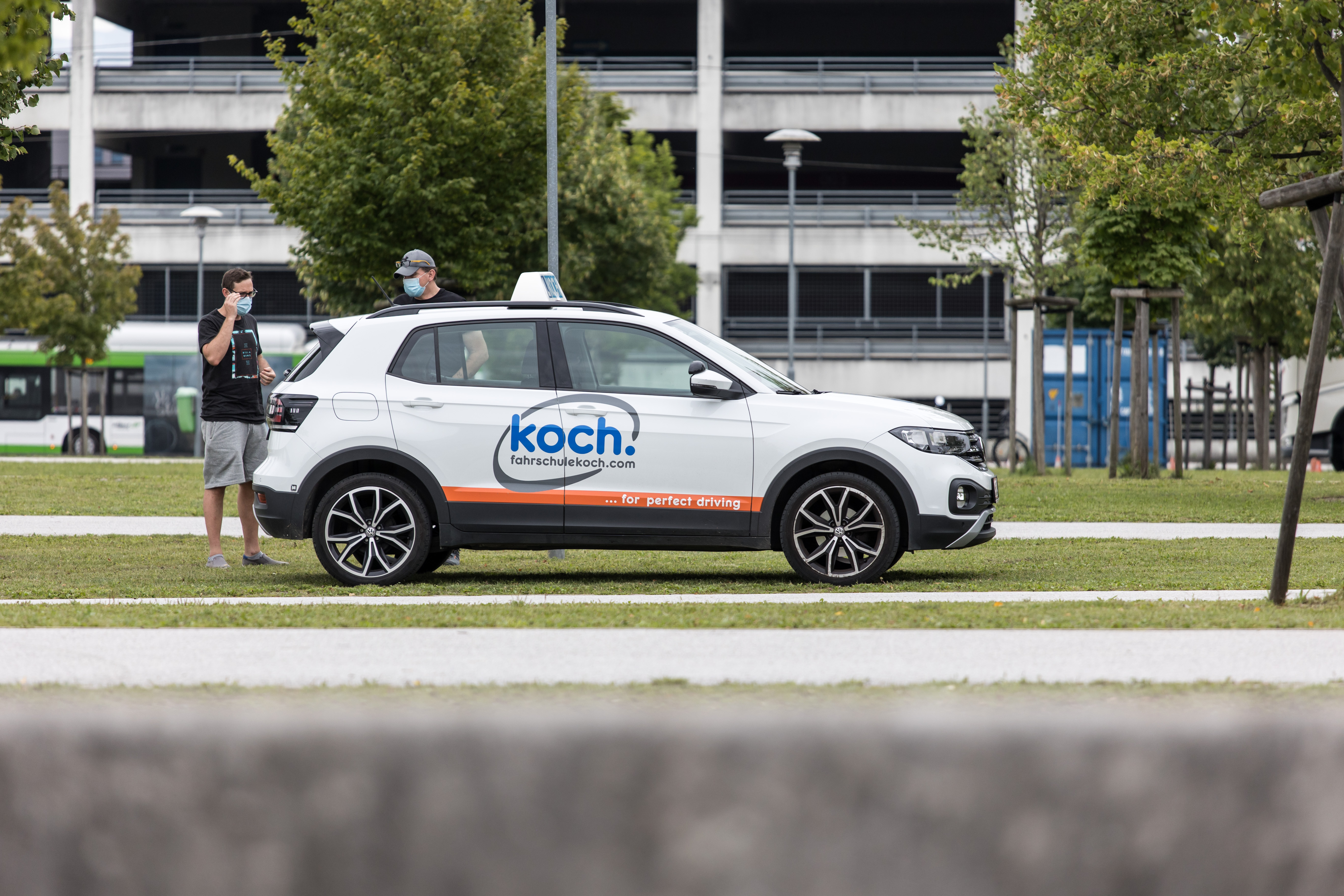 Different types of practical training:
You can either choose to
a) drive the minimum of 18 driving lessons with one of our instructors or
b) drive 12 lessons with an instructor and 1000 km with a friend or family member, who has had their license for over seven years and hasn't had any major traffic violations in the past three years.
Should you choose the full training (option a) and realize that the 18 lessons are not enough than you could always get the "L-Plates" as well. If you want to do that, you don't necessarily have to drive 1000 km.

Registration